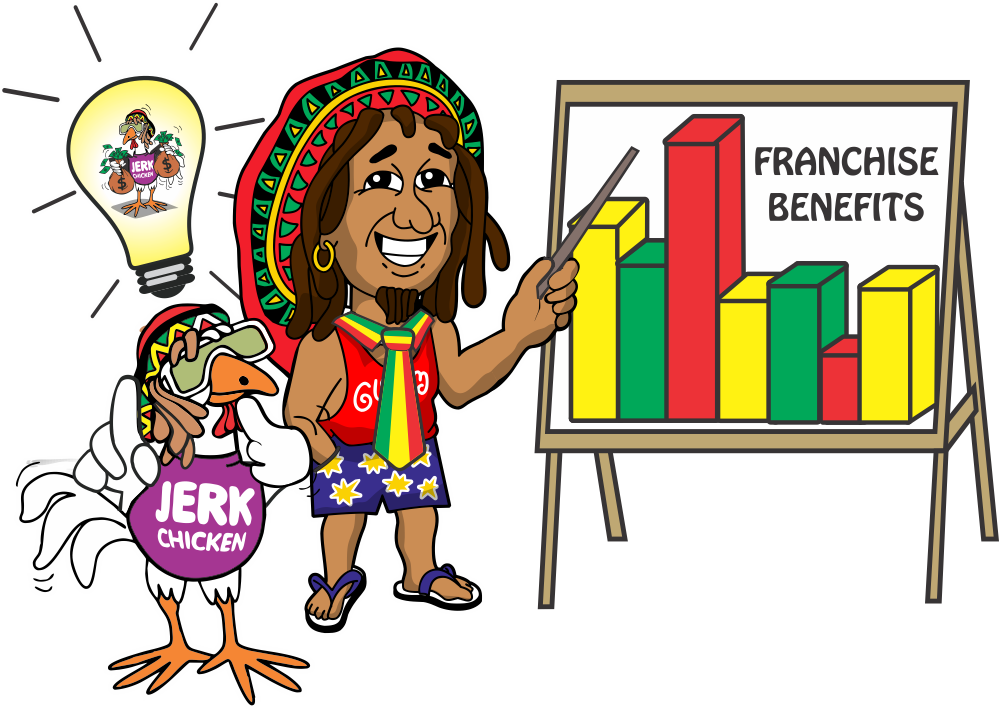 We will provide franchisees with the "support", expertise and materials they need to successfully penetrate their market.  We are committed to the shared beneficial objectives of opening restaurants, operating them with excellence and generating attractive, above market profits.
We make this decision cautiously and deliberately after years of investment and consultation with industry experts, research, product sourcing, preparation and documentation of management systems, training programs, operations manual and step-by-step food preparation guides.
Establishing win-win relationships of mutual collaboration and cooperation with franchising partners is our goal.
For Franchise opportunities, email Frank Kenney; frank@jamaicangrill.com